thejumbledmind
Take a step back and look outside of yourself.  Look at the things that you have.  Look at the things that you do.  Look at these things and activities carefully and as objectively as possible.   I think that these things are indicative of what we, as a society, value.
When you look around you, do you see things like this…
Do you have these things…
Or are you taken up with…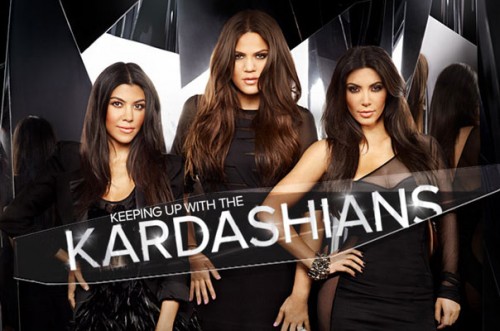 What about professional sports?  Is Alex Rodriguez' job as a professional baseball player ($28m/yr) worth more than a professional teacher (approx $44k) to the tune of over 630 times more? As a society, we pump billions of dollars into the promotion of these "things".   Is there something wrong with this picture?
Nearly every school district in the United States struggles with funding.  They run mill levies to scrape a few thousand dollars to help with…
View original post 116 more words